What people are saying...
I highly recommend Natasha's workshops, they are extremely informative, full of content and original. Natasha is very committed in supporting people achieve a fulfilling life and she uses modalities that are original and different than most coaches. Last but not least, Natasha comes from the heart and shows a deep care and connection with her clients, if you want to achieve a life by your design she will be your best partner!
ANNE SOPHIE VINCENT

LIFE COACH
I loved the interactive nature of the workshop and it was full of openness and authenticity. It was a wonderful day with a fabulous group of women.

DENISE S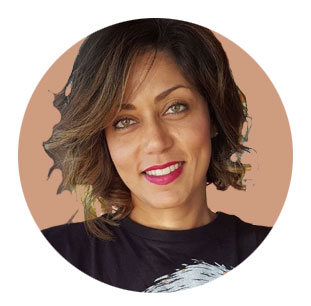 I went into the workshop with some apprehension, but also with an open mind. Upon arrival, I felt instantly at ease: Natasha's warm and welcoming demeanour, as well as the great group of women she carefully curated for that day made for a wonderfully supportive environment where we were encouraged to share, in complete confidence, our hopes and desires. Some of these women I still keep in touch with.
Natasha is a gifted healer, as well as an engaging individual (and full time ray of sunshine). I would recommend this course for any woman ready to explore their talents and share them with the world!

DANIELA R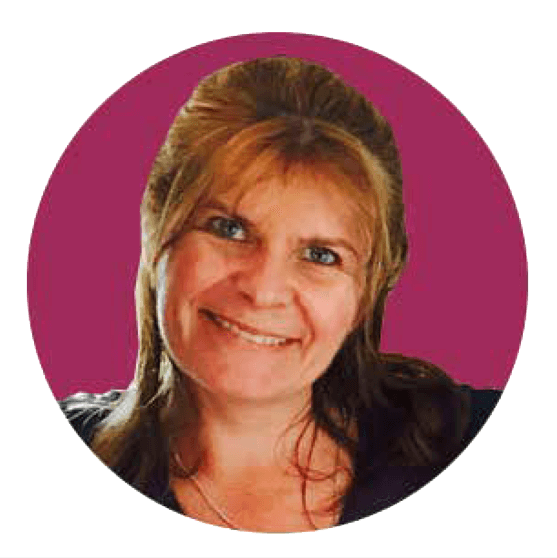 Thank you for the beautiful heart warming and safe environment you created to allow us to connect and explore ourselves. Loved, loved, loved the day…!!

ROCHELLE S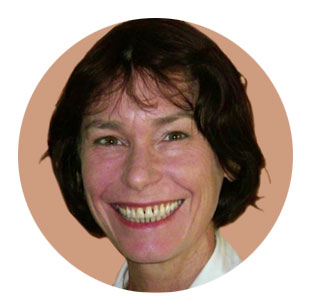 It was inspiring to meet lovely powerful women. It was great to learn about Astrology and face reading and I can tell a lot about myself and others. I've noticed after the workshop I have a greater degree of calm and perspective about things that have been troubling me.

KATE E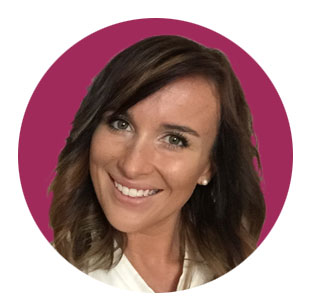 Such an amazing day ! I am so pleased I opened up and spontaneously came here today. I had no real understanding of what the workshop was or what I would get out of it, but feel so energised and connected now. I truly feel like I am in the right place, at the right time, with the right people. I have not made connections, I have made friends. I felt more at ease and inspired today in this world that I have for many many years. You have further cemented that I am on the right path in my search for purpose. And from your flyer, that was the exact outcome we were to achieve from this workshop. So well done!!
ASHLEIGH M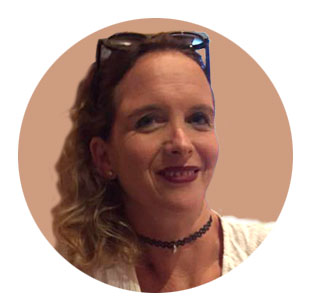 What a beautiful amazing space you created in your workshop. A soulful enlightened and safe space for sharing, letting go and understanding more about our magnificent feminine spirits… so grateful! xx
MARIANNA R
As always the day was lovely; lots of insights and love came my way. Felt safe to share and thank you for the support offered. A good reawakening of meditation of spirituality…

LINDE O
A wonderful space to be in, to be fed and nurtured by you. What feedback can I give you?…. I feel so at peace, and radiating a sense of self, a connection, a power, an inner knowing that I am on track.
LESLEY B
Great welcome Hug…your energy is so easy to love.! I enjoyed learning all about my astrology it was very interesting. Enjoyed the food and the exercises we did. I would have enjoyed listening more to what you had to say rather than us. Thank you for having this workshop. I'm going away feeling like superwomen. A stronger confident me..!
LEIANE O
Let's Talk! Honey…It's your time to shine!
Take the first step and schedule a 15-minute no-charge consultation today. 
I can't wait to meet you!