Intuitive astrological readings and healing
Natasha is an inspired teacher, healer, astrologer and speaker. Over the last 30 years Natasha has worked as a Registered Nurse, Intuitive Bodyworker, Psychosomatic Therapist and Evolutionary Astrologer.
Natasha's mission in life is around inspiring, nurturing and empowering people to fulfil what they love and support them in being whole.
Tash is a beautiful and deeply connected soul. Her astrology readings are like messages for the heart. She exudes such love and warmth and talks directly with the deeper parts of you. I found her very thorough and her insights resonated so much for me. She is able to remind me of parts of myself I had forgotten about. I highly recommend a reading with Tash.
She's just pure love…! Natasha has always been a fantastic guide and support. Using her inspired and astrological knowledge and skills she gave me the clarity and confidence to go for my dreams. I'm blown away by how much she knows about me without me saying anything. With her warm and nurturing presence she creates a safe space to unfold and transform, providing great insights and encouragement to move forward. I highly recommend working with Natasha.
Discover Yourself Program
Discover Yourself Program
This is a four session program designed so that you can Discover yourself at a deeper level and access your true potential in these 4 mind body and spirit sessions.
You'll be supported in uncovering your gifts, release tension in the body and move forward on your life's journey.
You can take this package  at your own pace, whether it be weekly, fortnightly or monthly.
Love & Inspiration
I believe everyone has the potential within to live a loving inspired life.
My own journey has taken me on a path of self discovery; opening my heart to deeper connections, living from a place of purpose and passion and embracing the power of support and community in the healing process. I have awakened my heart to the wonderment in the world. I see people's greatness and I am empowered to help them feel inspired from within.
My compassion for assisting people to heal, be empowered and to transform from within has evolved over the past three decades. By using my psychic senses, nursing experience, and healing modalities, I have come to understand people at a deeper level. I assist them in discovering their true potential, to see themselves in a new light, one full of love, inspiration and wholeness.
I look forward to supporting you through your journey to love and inspiration.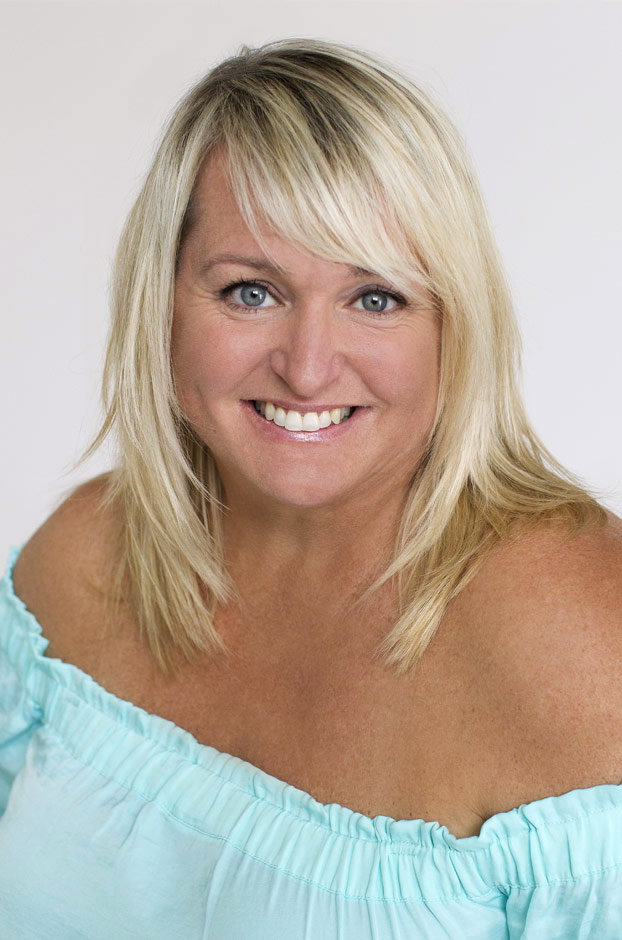 Private Sessions Available
Are you ready to go deeper? Or just curious to learn more about yourself and your talents & capabilities?
This is an opportunity to discover yourself on a deeper level and to realise your true potential in a more private setting.
One to one Sessions allows full focus on YOU and can be achieved over the phone, via video chat or in person.

My sessions draw from a number of modalities, such as:
Psychosomatic Therapy
Psychosomatic Therapy is a complementary therapy that brings an awareness of one's mind body communication and the affects that it has on their human body. As we are the embodiment of our thoughts and feelings we thus create the shape we are in. Through conscious awareness and the ability to respond people can have major shifts physically, emotionally, mentally and spiritually.
EVOLUTIONARY ASTROLOGY
Evolutionary Astrology is an amazing metaphysical self discovery tool. This beautiful modality serves to guide individuals to that eternal source and allows the person to get a deep reflection of who they are, their gifts and challenges and why they are here in this lifetime. By exploring your natal chart we can gain personal potentials for growth in all areas of your life.
SPIRITUALITY
Spirituality is about experiencing the domain of awareness and is beyond our physical selves. Its a journey into consciousness and finding out who you really are. When we are there we experience love, creativity, intuition and equanimity with everyone and everything. A deep sense of aliveness and interconnectedness occurs and gives us insight in to our intensions of what we want to create in our lives.
INTUITIVE READING
Clairsentience is the psychic ability by which one feels, senses or intuits their way through the world. It means "clear feeling" and is usually associated with gut instinct. This sixth sense can add insight and support using a wider field of sensitivity to gain answers and support in decision making. Clairsentience used in combination with Oracle cards can provide divine guidance into any situation that needs clarity as well as insights to move forward in life.
Intuitive Astrological Reading & Healing
$300
This is incorporated through using the modalities of Psychosomatic therapy, Spirituality, Evolutionary Astrology and Intuitive reading.
Online Astrological Readings
$200
Choose from:

Personal, Relationships, Career, Synastry, Forecasting and Transits.
Women's Workshops & Programs
8 week program: 
EVOLUTIONARY ASTROLOGY AS A SELF DISCOVERY TOOL 
Connect, share, discover, let go and gain wisdom and love in these women's workshops & programs.
Modalities include evolutionary astrology, psychosomatic therapy, oracle wisdom, psychic senses, transformational processes, mysticism, chakra balancing, face and body reading, inspirational guidance, intention, and healing modalities.
Sign up for my newsletter
Be the first to hear about upcoming Workshops, Summits, special offers on my Private Sessions and lots of other inspiring, empowering goodness to brighten your day!
Let's Talk! Honey…It's your time to shine!
Take the first step and schedule a 15-minute no-charge consultation today. 
I can't wait to meet you!